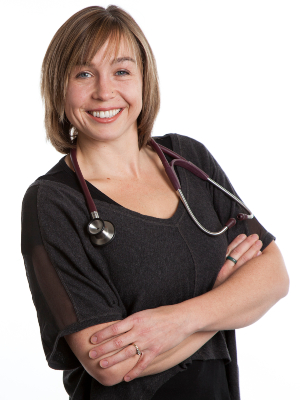 Hi, I am Dr Marnie….I help professional women going through menopause gracefully, to avoid the challenges of weight gain, mood changes, hot flashes and transition a way that is natural and stress-free!
I work with women in menopausal symptoms that are ruining their lives and are motivated to get better and willing to do the work. 
Does this sound like you?
Without my help these people will be on many different hormones with no end in sight.  Their relationships may continue to decline and feel separated from their partners.  They may be seeing practitioner after practitioner to cover up the symptoms instead of getting to the real root of the problem.  They maybe even using Doctor Google to search for solutions and get overwhelmed and frustrated feeling that there's no one there to support them.
If this sounds like you, I have news… you are not alone! I have seen it time and time again. And I have helped many women in these shoes (just like you).
With my help they are able to live with vitality again after the transition through menopause and Embracing their body and becoming the healthiest they've ever been AFTER menopause.
The way that I help them get this result is by showing them how to naturally care for their body without the use of hormones. Connect to be mindful with themselves and their relationships.  Reduce weight gain an increased strength and mobility.  Educate and recognize what they're body is telling them through their symptoms.  Implement a program that long term will give them the healthiest body and mind in their life.  Increase their energy to turn their life into vibrant healthy and active on a daily basis. 
I believe the universe is put me here to make a difference…. and I am here to help you.