Learn to live in partnership with the next phase of your life
Menopause can signal a powerful transition into an age where you feel accomplished, knowledgeable and sexy. 
But for many women, menopause can feel like an obstacle that disrupts your day. 
Finding answers to your hormonal health can be challenging with all of the misinformation and contradicting information in women's health. However, with the right education and tools, you will feel supported through this milestone in your life and find a healthy balance within your body.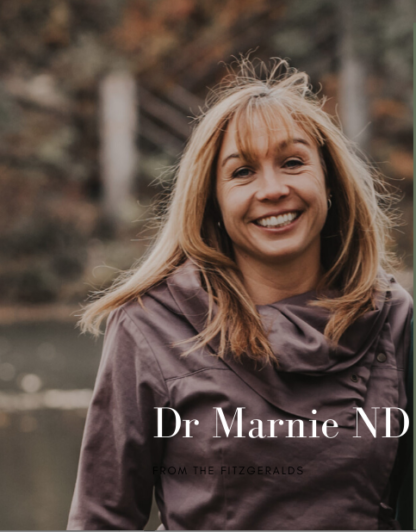 Dr. Marnie Wachtler is a Licensed Naturopathic Doctor (ND) and helps women experiencing menopause to transition gracefully, avoid the challenges of weight gain, mood changes, and hot flashes in a way that is natural and stress-free!
"Menopausal symptoms can negatively impact our quality of life and with over 16 years of experience I have learned the tools to age gracefully through menopause while maintaining a vivid, energetic lifestyle." Dr. Marnie
Are you ready for a change?
I work with women every day and help them feel better after menopause than they did before menopause.
I am an accredited naturopath with over 16 years of experience helping women live their best lives. As a woman going through menopause myself I want to teach you how to embrace this powerful time in your life and harness the incredible joy it can bring when you learn how to work with your body rather than against it. With my help, you can feel your best in menopause and not have to rely on birth control and other forms of hormone replacement therapy.
This online course targets four goals during menopause: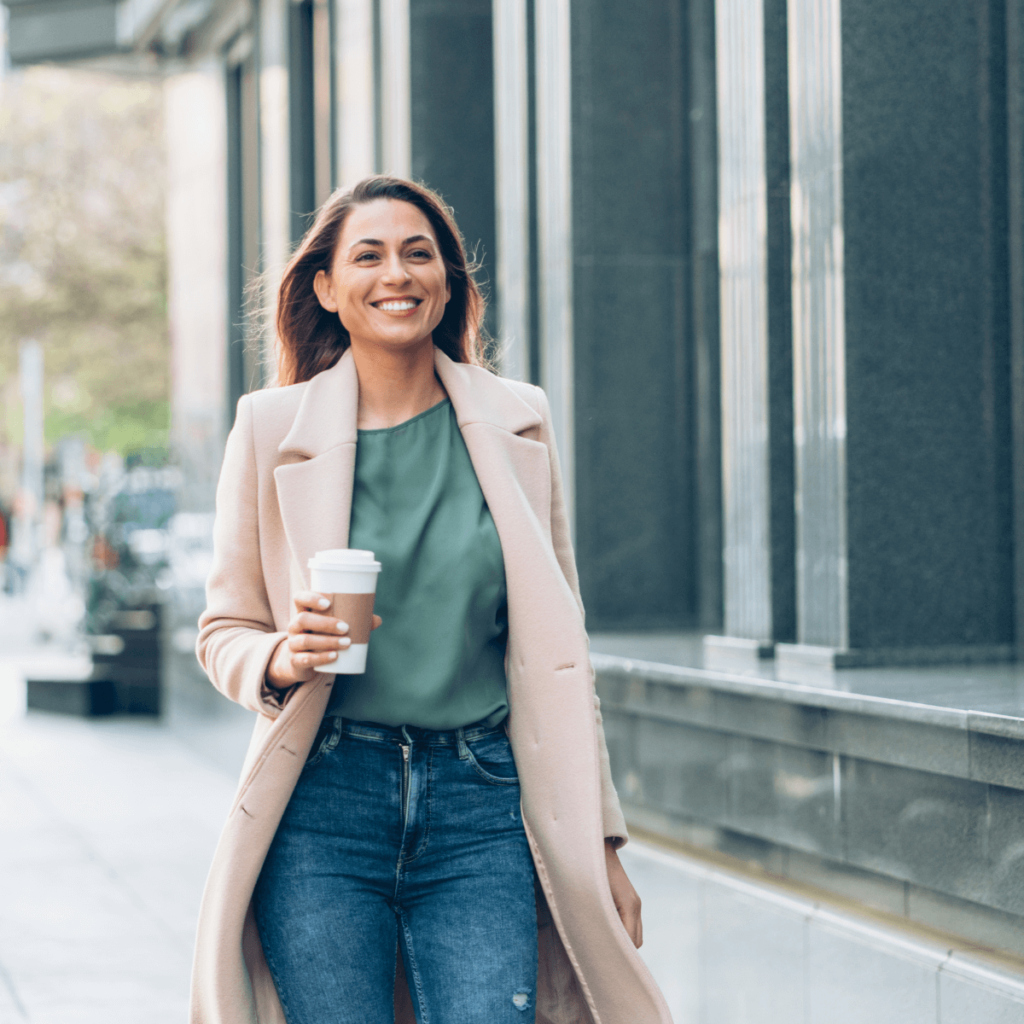 Together, let's make your best health a reality.