Gaia Naturopathic Health Care
At Gaia Health Care we are committed to a kind, natural and gentle approach to naturopathic care.
Dr Marnie Wachtler ND specializing in Womens Health, Family medicine and Muscular skeletal injuries is now open to taking new patients.

Renee Simons RMT is an experienced Visceral and Myofascial Massage Therapist at Gaia Health Care.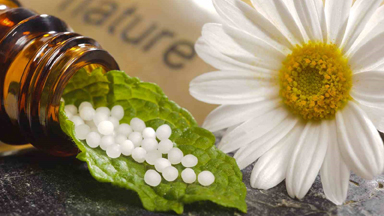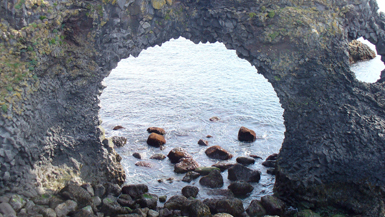 "Be the change you wish to see in the world."
-Mahatma Gandhi
884
Initial Consultations
1211
Infared Sauna Appointments