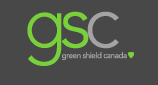 AVAILABLE NOW:
We are now able to directly bill Green Shield for Naturopathic Consultations!
We can pre-approve your funding and get you the best treatment possible.
That means NO out of pocket expenses for you! No waiting to get reimbursed for your claims!
We will handle it all for you!