At Gaia we offer an array of treatments & modalities to provide you with exceptional naturopathic and holistic health care. In addition to naturopathic treatments, we also offer Lab Services.
Browse our services below and click a heading to see additional services. If you have any questions please do not hesitate to contact us. You are also welcome to book an appointment online.
Core Naturopathic Services
Woman's Health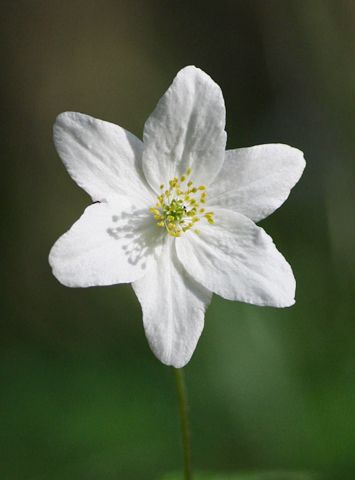 Athletic Optimization
Physical Therapy
Intravenous Therapies
Intramuscular Vitamin Injections
Trigger Point Injection
ADHD / ADD Diagnosis & Treatment
Neuro-Transmitter Testing
Mood Balancing
B12 Methylation
Nutritional Counselling
Metabolic Rate Optimization
Gastro Intestinal Care
Comprehensive Digestive Analysis
Botanical Medicine
Amongst the many our most popular are sleep aid, hormonal balancing.
If you have any questions or concerns, please contact us.