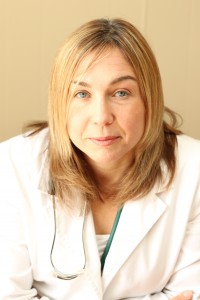 Dr Marnie Wachtler ND RMT
Hey, Thanks for checking out the website ! I am here for you!
I am passionate about health and wellness, and I want you to be there too!
It started at an early age for me where my influential grandmother had a natural cure for everything.  I was chronically sick with digestive problems, sinus congestion and a high body mass.  After years of doctors, specialists and extensive exercise i naturally found the answers.
I had Food Allergies to Dairy and  Wheat;  and a deficient Thyroid ( that runs in our family). After being treated for these naturally i was a totally different person.
I could breathe out of my nose for the first time in my life; avoiding major tonsil and adenoid surgery. My metabolism started to normalize and I was able to lose weight!
I have suffered for years as a teen and early adult and I know there is others like me that need to be guided. This is the reason for me to have committed  8 years of school into being a Naturopathic Doctor. I am here to help and educate everyone  to improve their health.
I value Laboratory testing and have explored so much of my own health this way.
Feel free to give me a call (403-475-2120) or book an appointment to come explore your health with me.